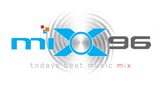 The VERY BEST music from THE BEST MUSIC CHARTS from around the world played out to you 24-7 on 96.9Mhz on the FM band in Barbados. On this page you…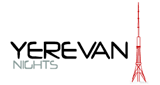 РАДИО "Ереванские ночи"
Country:
Armenia
Unique in its nature, YerevanNights now offers Armenian music - around the clock; wide array of programs for every interest, and the latest music video clips. Our ambitious plans for…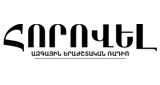 Радио Импульс
Country:
Armenia
Армянское радио. Radio Horovel (арм. Իմպուլս) - армянская частная радиостанция. Вещание сосредоточено на армянской культуре, этнической музыки и духовного наследия армянского народа. Ереван 106,5 МГц.